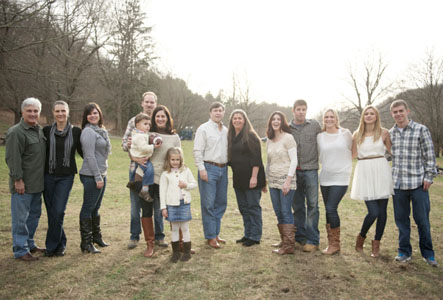 Please feel free to contact us at:

Suz Crew
PO Box 466
Montrose, NY 10548
Email:
Phone: 914.471.2450
Sales & Merchandising
Email:
Financial Assistance
To apply for financial assistance with Suz Crew, please print and mail the Financial Assistance Request Form to:
Suz Crew Financial Assistance Committee
PO Box 466
Montrose, NY 10548
Download the Financial Assistance Request Form
Download the free Adobe Acrobat Reader (needed to view form)
Once we have received your application, please allow 5 - 7 business days to process your request. Suz Crew reserves the right to request additional information, and all information is subject to verification by the board of directors. Suz Crew funds are limited and grants are made based on availability. The final determination of qualification for financial assistance is by the governance of it's board of directors. Grants are given on a one time basis and are limited to residents of Westchester and Putnam Counties.
Testimonials
"To all at Suz Crew...thank you for your generosity. It helped out so much. May God bless all you do. You all are angels to those of us going through difficult times. Keep up the great work."
"Dear Suz Crew...words alone cannot express the gratitude I felt when opening your envelope...to grant me and my sons this gift was a total gift from God. You and he understand the devastation of cancer and know what angels are for..."
"Just wanted to let you know we received the check and [our family] really appreciates this donation. You and
your organization will always be in our thoughts, and we look forward to hopefully one day meeting you. Thanks again."
"I am so honored and touched...your generosity and support will help greatly in the battle to keep financially afloat that runs in tandem with the battle to beat cancer...what an act of love and devotion in your Mom's memory."
"I received your donation and your encouraging letter today. Thank you...When this is over I will help your cause... I'll be in touch. The war is what matters...if you are dispirited your body cannot heal itself."
"I want to thank you and Suz Crew for the check .. it truly means lot !! xoxo god bless !!"
"You helped [our team] which we are forever thankful! Thank you!"
"Thank you for all the good that you do for others and God Bless you All!!"